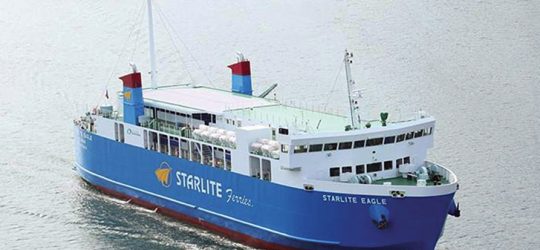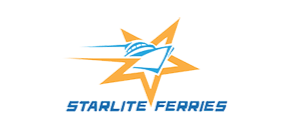 Starlite Ferries Inc. incorporated on 26 August 1994, is one of the dominant shipping companies in the Batangas – Calapan and Roxas – Caticlan trade lanes. Their vessels accommodate cargo shipments of various size and type, except for identified restricted products, which can potentially harm the passengers and crew onboard.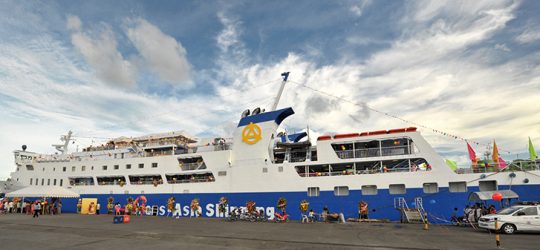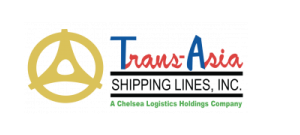 Trans-Asia Shipping Lines (Trans-Asia), established on 25 March 1974, is now the leading shipping company in the Visayas and Mindanao regions with more than four decades of existence and unparalleled experience.
In 2013, Trans-Asia ventured into a modernized cargo equipment handling and invested in container yard facilities within Cebu and eventually into Cagayan de Oro in 2016. Beginning 2015, their cargo services included the shipping of 20-footer container vans along the Cebu – Cagayan de Oro – Cebu route. Subsequently, in 2016, they started operating our freighter vessel, along the Cebu – Manila – Cebu route, offering a variety of services ranging from LCL, FCL of 10', 20' and 40', breakbulk, rolling units, reefer vans, ISO tanks and out of gauge cargoes.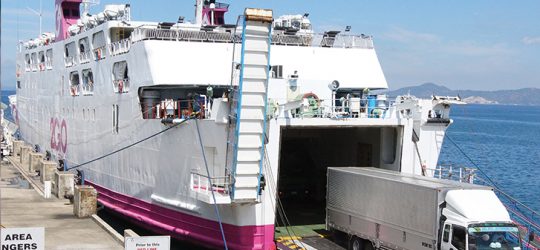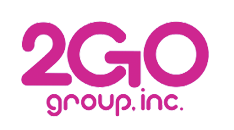 2Go Group Inc. is one of the largest premier logistics provider in the Philippines. In March 2017, CLC acquired all of the outstanding capital stock of Udenna Investments B.V.'s (UIBV), a private limited liability company organized under the Dutch Law, through a share swap agreement with Udenna Corporation. UIBV owns 80% economic interests in KGLI-NM Holdings, Inc., a domestic investment holding company which holds 39.85% economic interests in Negros Navigation Co., Inc. (Nenaco). Nenaco, in turn owns 88.3% of 2Go Group, Inc.
2GO Shipping offers containerized cargo services including cargo handling for FCL and LCL, rolling cargo and perishable goods, as well as inter-island travel, hotel services and tours, events and food and beverage.