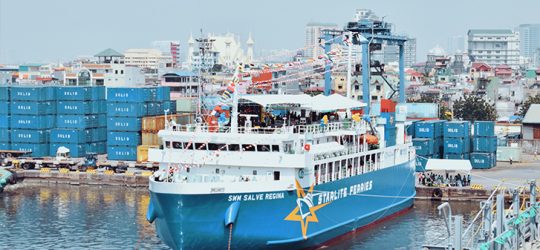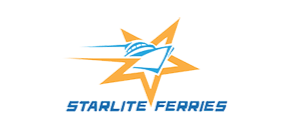 Starlite Ferries Inc. has established their Company as the main choice of passengers due to their thrust of being customer-focused and providing safe, comfortable, and environmentally-responsible marine transport services in the Batangas – Calapan and Roxas – Caticlan trade lanes.
They offer daily scheduled inter-island trips for our passengers in the South Luzon and Visayas regions.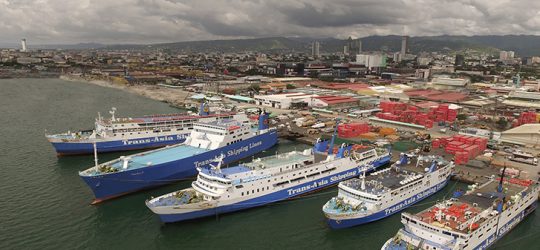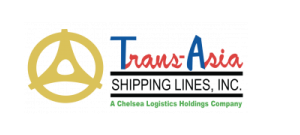 Trans-Asia Shipping Lines' (Trans-Asia) topmost priority is the safety and security of their passengers onboard.
They offer daily inter-island trips for our passengers from Cebu City to Cagayan de Oro, Osamis, IIoilo, and Tagbilaran City and vice versa. On 25 August 2018, Trans-Asia had its maiden voyage to service the Cagayan de Oro – Manila – Cagayan de Oro route.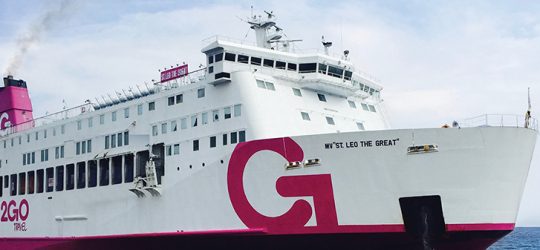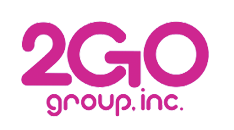 2Go Group Inc. offers cargo services nationwide. The company offers a wide selection of hotel accommodations and services, tours and event packages, with the ease of land and sea travel.
2GO Express offers domestic and international freight, air freight, sea freight and rolling cargo, general cargo, rush / on-demand services, e-commerce and courier services. It is the Philippine agent of FedEx.